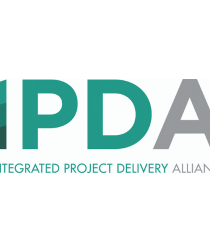 2022 IPDA Slate of Candidates
This list includes the list of nominees who have submit their candidacy ( as of Sept 27th ) for the 2022 IPDA Election ( 2023- 2025 Term).  There are four seats available for the 2023- 2025 term
We encourage you to coordinate within your organization in advance of Oct 4th in order to identify priorities and initiatives that you would like to see the IPDA Board consider for the upcoming year.  Please review the candidates profiles.  
As individuals will also be able to stand for election on the day of the AGM we suggest that you identify priorities within your candidate choices so that your organization proxy can be your collective voice in their vote.
Once you have identified who will represent your organization at the AGM and AAAPM - please use the below link to register to attend.